April 6, 2021
A recombinant vaccine against COVID-19 developed by alumni Wei Chen approved for clinical trials
Since arriving in Wuhan, China, the team led by Wei Chen, a member of Chinese Academy of Engineering, the College of Chemical and Biological Engineering's alumni of 1988, has focused on emergency scientific research in vaccine development. On March 16, a recombinant vaccine against COVID-19 developed by Wei Chen's research group is approved for clinical trials.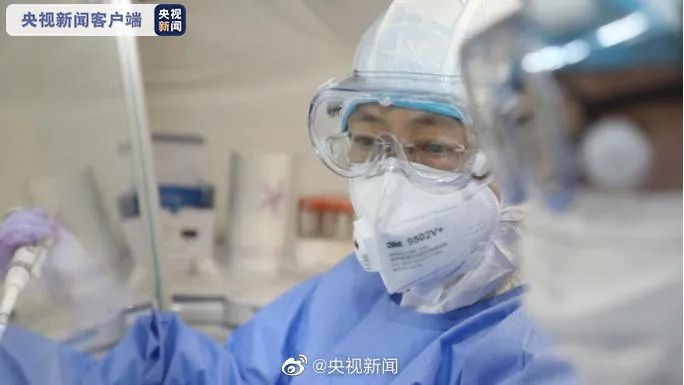 Since their arrival in Wuhan in January 26, Wei Chen has combined with local leading enterprises, based on the experience of successful research and development of Ebola Vaccine, to launch the research on pharmacy, pharmacodynamics, pharmacology and toxicology of New Coronavirus vaccine against time and time. It has completed the design of new crown vaccine, the construction of recombinant virus species and the production of GMP,and the safety, effectiveness evaluation and quality review of vaccine of the third party. Last night, the new crown vaccine developed by academician Chen Wei's team passed the clinical research registration review and was approved for clinical trial.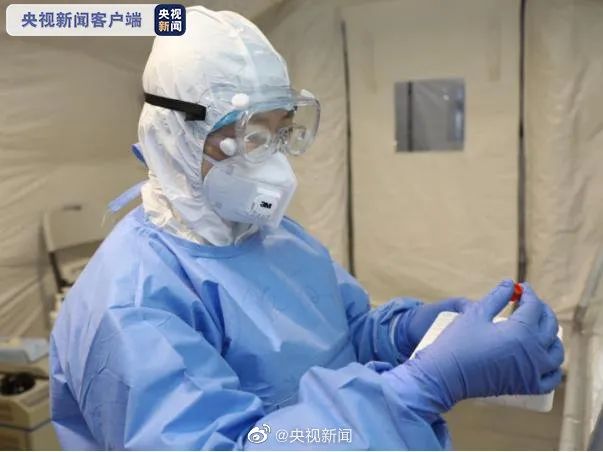 Wei Chen said "In accordance with international norms and domestic laws and regulations, the vaccine has been prepared for mass production with safety, effective and controllable quality." in an exclusive interview with CCTV.