June 17, 2021
Awarding for the first batch of Research & Learning Space
On June 3, Mr. Bo Liu came to the College of Chemical and Biological Engineering of Zhejiang University (ZJU CBE) to award for the first batch of ZJU Research and Learning Space and present a commemorative card to the supervisors of the winner of ZJU Kezhen Zhu Scholarship. Mr. Wenhua Shen and Mr. Xiaosheng Zhang jointly participated in the activity.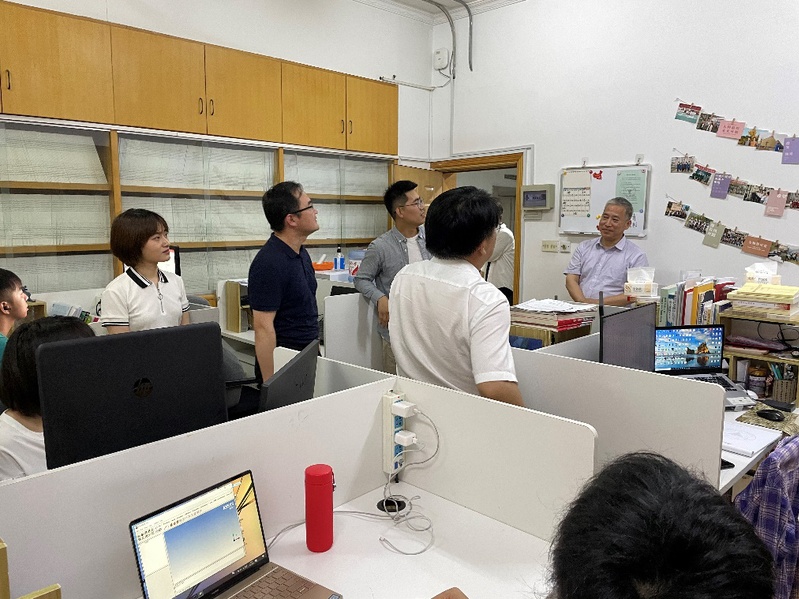 Mr. Liu Bo and the ZJU delegation successively came to Professor Yongrong Yang's research space in 3001, Teaching Building 10, Professor Qilong Ren's research space in 212, Teaching Building 4, and exchanged with the project group tutors, graduate students and construction leaders. During the visit, Mr. Wenhua Shen and Mr. Bo Liu expressed full affirmation on the construction results of Research And Learning Space, encouraged students to further play a pioneering role, and to build the research space better and better, leading the research group to form a positive team style.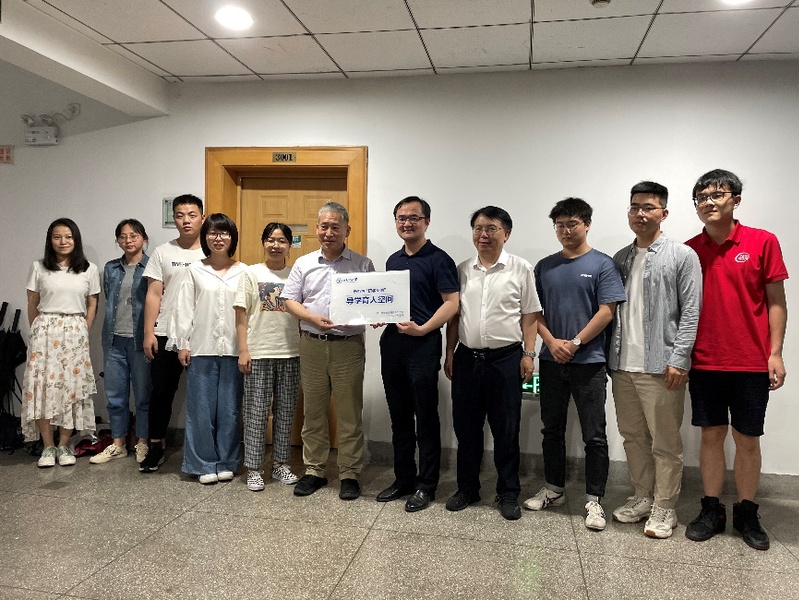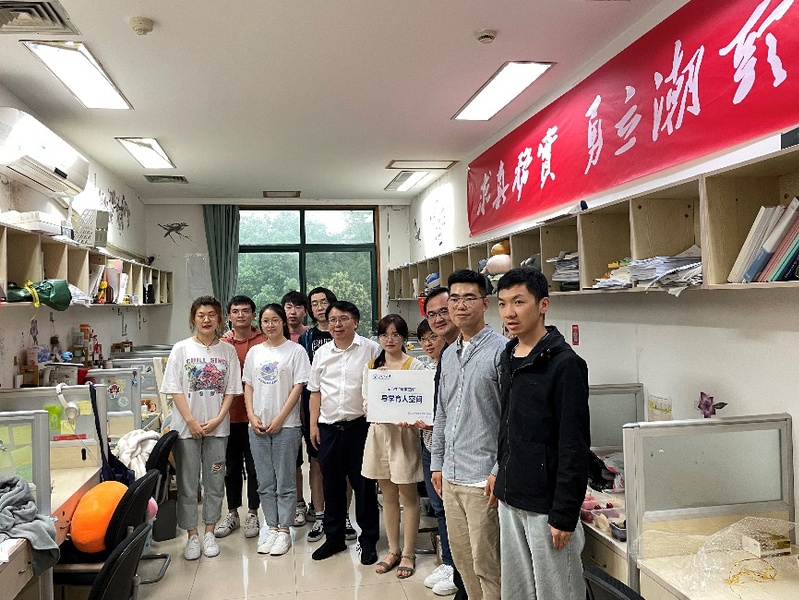 They also came to the Biaohua Building and Thermodynamics Building to present commemorative medals to Professor Huabin Xing, tutor of Yang Lifeng, winner of Kezhen Zhu Scholarship 2018-19, and Professor Bin Yang, tutor of Wang Tingting, winner of Kezhen Zhu Scholarship in 2019-20. Mr. Shen and Mr. Liu fully affirmed the achievements made by the tutor of Kezhen Zhu Scholarship in talent training, and sincerely expressed their gratitude for the hard work of the tutor. They hope that the tutor will continue to cultivate outstanding talents for the ZJU CBE.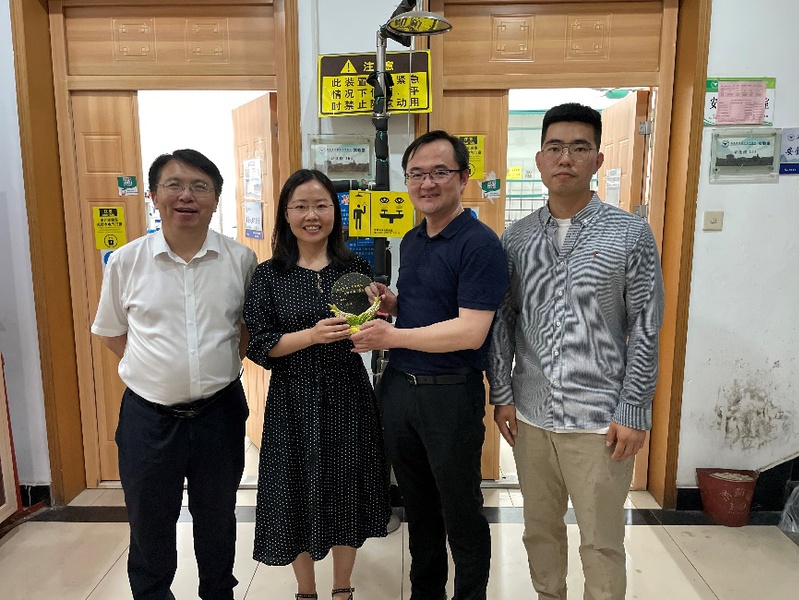 Researcher Xili Cui, the tutor of the winner of Kezhen Zhu Scholarship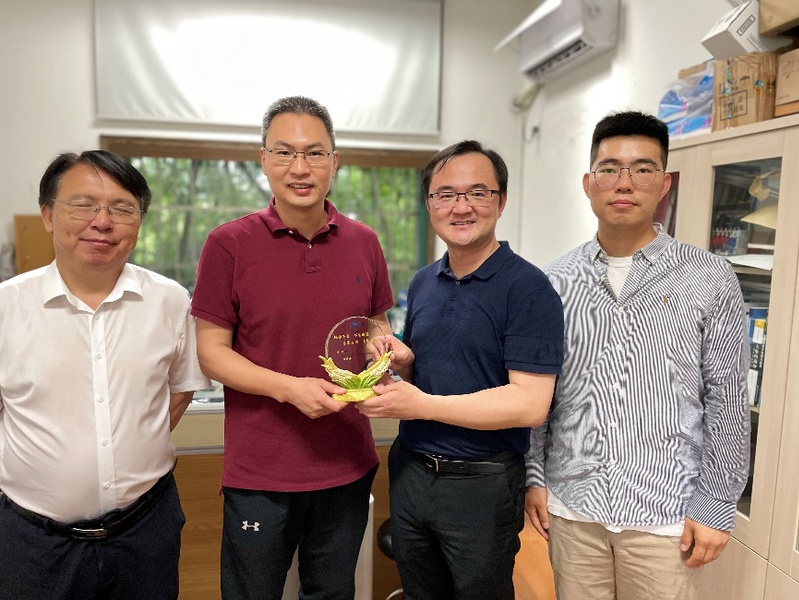 Assoicate Professor Bin Yang, the tutor of the winner of Kezhen Zhu Scholarship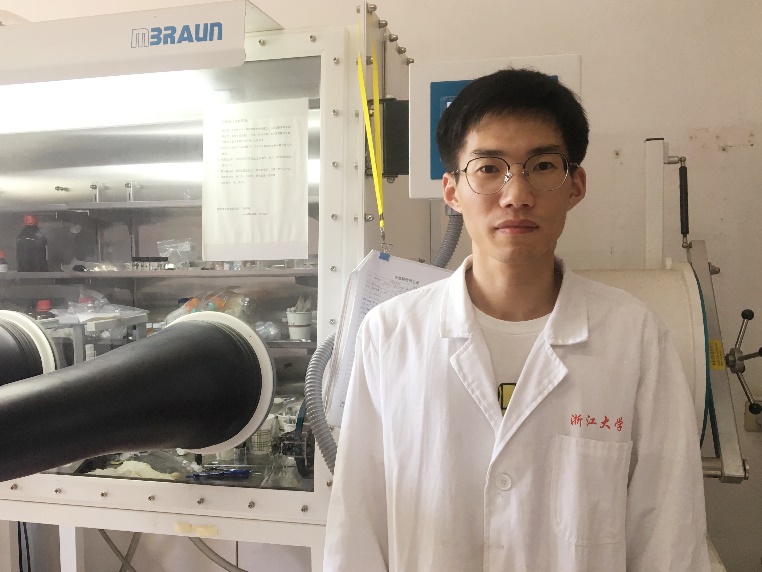 Lifeng Yang , winner of Kezhen Zhu scholarship 2018-19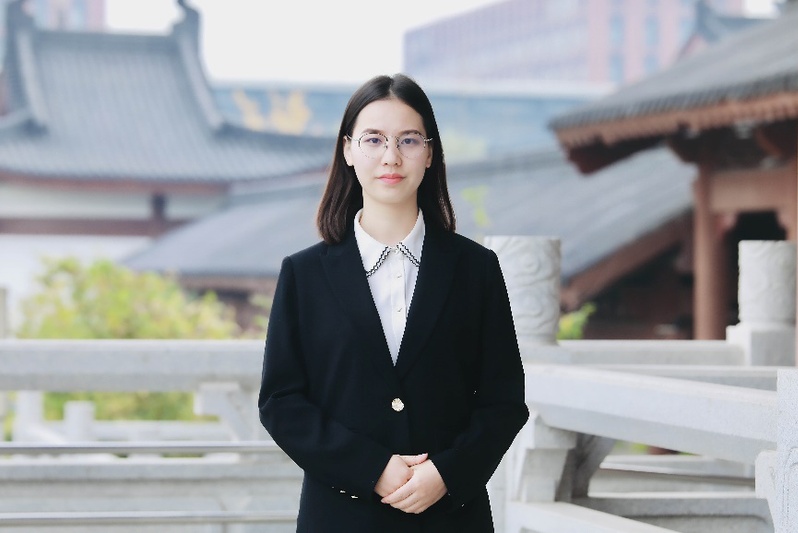 Tingting Wang , winner of Kezhen Zhu scholarship 2019-20